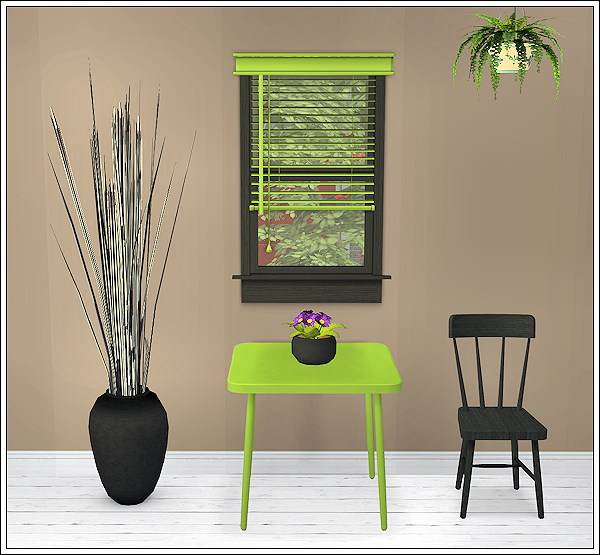 I really like Maxis blinds. They're in all my starter houses, so it was time to default them in Anna's colors.

Default colors I used:



The rest as recolors to complete the set: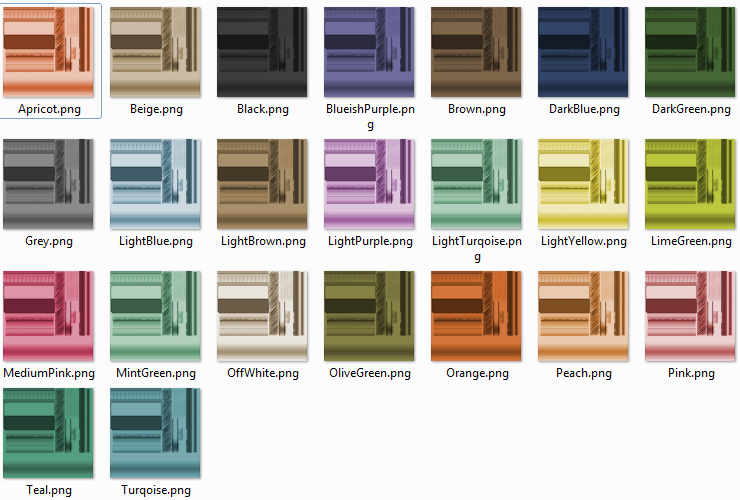 Or you can download everything as recolors if you don't want to change your default (pick download option 3).
---

Download option 1: Default only

Download option 2: Default + the rest as Recolors

Download option 3: All 30 as Recolors (no default)

All files are compressed. Enjoy!